Technology is a key focus area for ARC(S) and Pathlight School. We invest heavily in our technology teams to help further the outcomes of those we serve. The organisation actively leverages digital technology to enhance communication and improve operational effectiveness.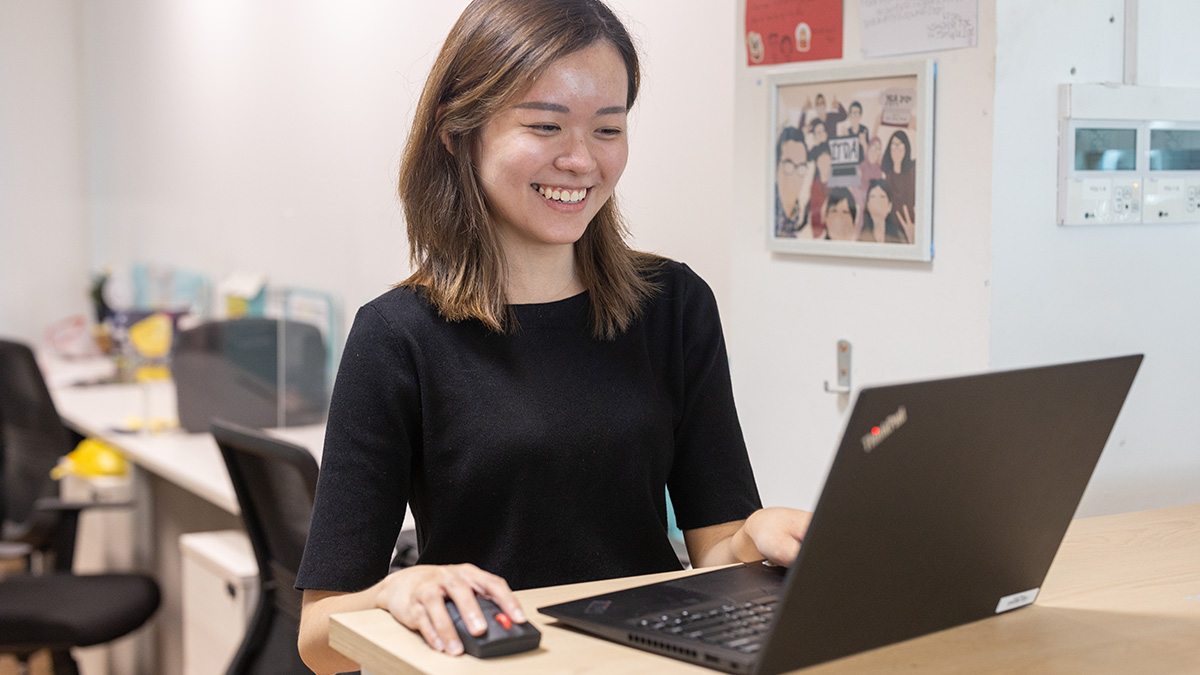 Education Technology Services (ETS) provides an enabling, robust and supportive technological environment underpinned by empowering IT policies. The ETS team loves technology and always looks out for new technology and applications to move the organisation forward digitally.
IT and Design Academy (ITDA) offers relevant and meaningful Information Technology (IT) & Design courses delivered by professional trainers using autism-friendly pedagogy to all students in Pathlight School. The courses aim to equip Pathlight students with the necessary knowledge and skills, positioning them to be future-ready in our increasingly digital world. ITDA trainers conduct courses as part of Pathlight School's curriculum and oversee IT-related co-curricular activities and school holiday workshops.
eCampus takes learning online and enables learning anytime, anywhere. We are currently one of the largest learning content providers for the autism community and those passionate about their learning. We continue to ensure that we equip our learners with relevant knowledge and skills and support them in achieving quality of life.