Acquiring the right talent is the most important key to growth.
Hiring is an important part of our organisation's wildly important goals. Our recruitment and selection process is thorough and purposeful as we strive to invite the right talent to join us in transforming the lives of the autism community. 
Below is the visual process of our hiring process in four steps.
Explore
ARC(S) is a not-for-profit charity dedicated to helping individuals on the autism spectrum maximize their potential in life through advocacy and provision of services in education, employment and empowerment of family caregivers/professionals.
We offer a wide range of core services to support our mission:
Early Intervention
Pathlight School
Autism Training
Student Enrichment
Employability & Employment Centre
Library and Information Services.
From our Youths for Autism internship to full-time careers, ARC(S) and Pathlight School offers career opportunities at all levels. Search for opportunities that excite you and find the right match based on your skills and interests.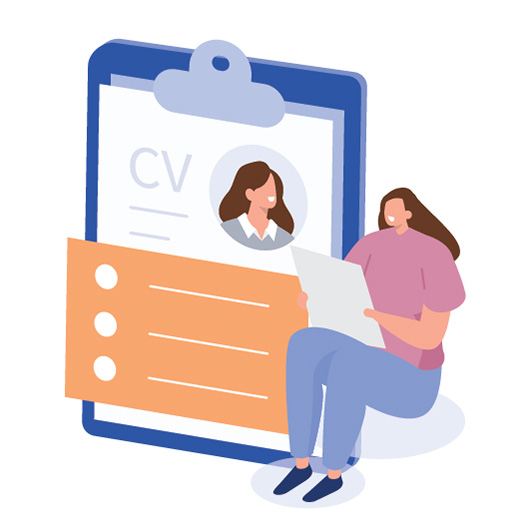 Apply
We are delighted that you have decided to join us on this transformational journey. We want to learn more about your experiences and skills as well as what motivates and inspires you.
Submit your latest updated resume during application and our HR team will review and notify you of the next steps if you advance in the process.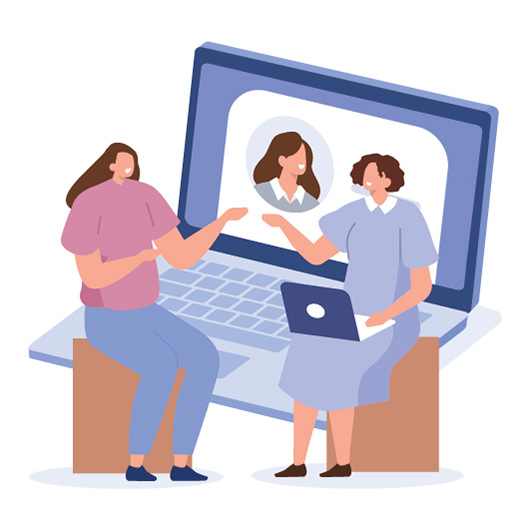 Interview
The interview process allows us to get to know you and for you to find out more about us. If you advance to the next step of the process, the team will contact you with the interview details. Interview processes vary depending on the opportunity but will typically include multiple rounds.
To ensure we place the right person for the role, candidates will go through meticulously structured interviews and various assessments such as simulations and personality questionnaires.
Offer
Every application matters to us. We will carefully review each application to assess a mutual fit. We will contact you to share news of your candidacy, so please be patient while the team takes time to discuss.
If you are extended an offer, we are excited for you to join us! The team will reach out to you on the onboarding details. We also offer a wide range of learning and development opportunities that support your induction and career progression as you join us on this transformational journey.
If we are unable to match the best job for you at this time, please continue to explore our career page for other opportunities. We will also keep your application in view for future more suitable opportunities. Do note that this decision does not in any way reflect negatively on your credentials.